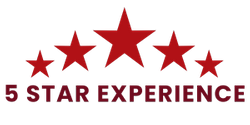 At Leola Construction, we recognize the significance of well-executed plumbness and levelness in block masonry. That's why we perform best practice quality checks to prepare the structure for inspection.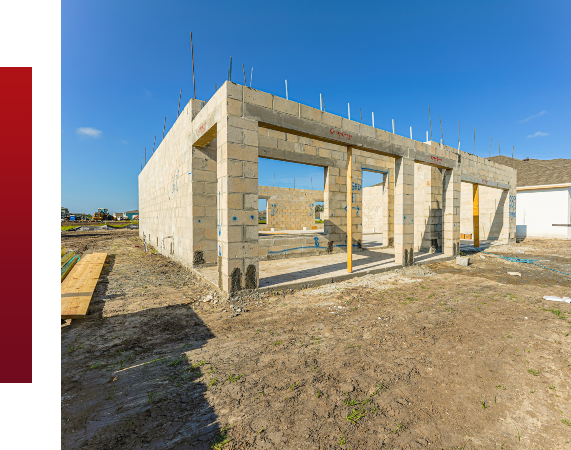 About Block Masonry
Block masonry is a versatile and reliable construction method that offers numerous benefits, including durability, design flexibility, and energy efficiency. Its widespread use in construction projects of various scales and types demonstrates its enduring popularity in our industry. At Leola Construction, we use the latest technology and equipment to ensure that every blocking job we do is done to the highest standards possible.
Our Block Masonry Services
Our team of experts has years of experience in blocking and uses the most advanced methods to ensure that our blocking is solid, secure, and built to last.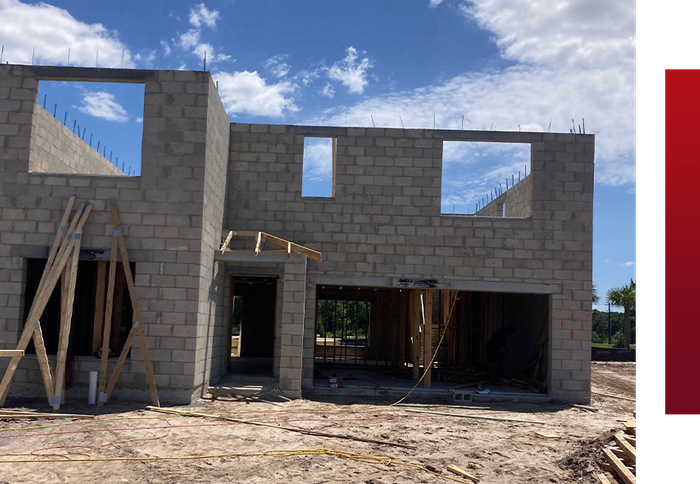 Quality and Precision
At Leola Construction, we prioritize quality and precision in all of our block masonry services. We meticulously plan and execute our blocking projects, taking into consideration the unique requirements and specifications of each construction project. Our team pays close attention to detail and utilizes the latest technology and equipment to ensure accurate measurements, secure installations, and a consistent level of quality throughout the entire process.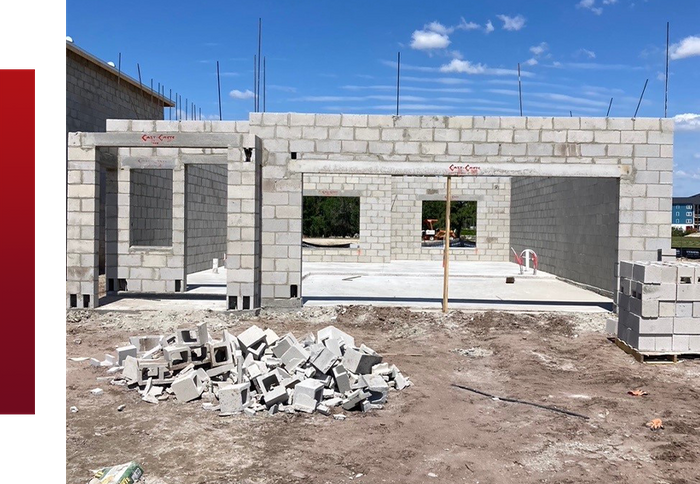 Experienced Professionals
Our team of experts has years of experience in block masonry and understands the nuances and intricacies of wood-framed construction projects. We stay updated on the latest industry trends and techniques, allowing us to deliver exceptional results efficiently and effectively. When you choose Leola Construction, you can trust that your blocking needs will be handled by experienced professionals who are committed to delivering superior craftsmanship and customer satisfaction.
Attention to Safety
Safety is a fundamental aspect of our slab masonry services. We adhere to strict safety protocols to ensure the well-being of our team members and the overall construction site. Our skilled professionals are trained in the latest safety procedures and maintain a clean and organized work environment. You can have peace of mind knowing that we take every precaution to minimize risks and maintain a safe working environment.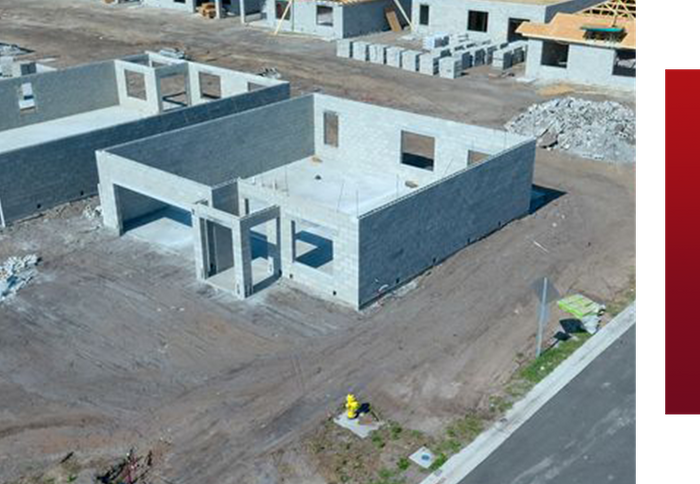 Comprehensive Services
Leola Construction offers comprehensive block masonry services to cater to all your wood-framed construction needs. From initial planning and layout to the final installation, our team will work closely with you to ensure that your project is completed to your exact specifications. Whether you need blocking for a residential, commercial, or industrial project, we have the expertise and resources to handle projects of any scale.
Contact Us
If you need expert blocking services for your wood-framed construction project, contact us today to schedule a consultation with our team of experts. We're here to help you build a secure and stable structure that meets your unique needs and vision.