Building Relationships with National Home Builders, Private Equity and Build to Rent Builders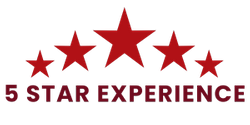 At Leola Construction, our dedication to quality, speed, and trust extends beyond our shell construction projects in Florida — it also applies to our relationships with our clients.
National Home Builders
Our experience in shell construction has made us a go-to contractor for large national home builders. We have the expertise, equipment, and workforce to meet the rigorous demands of these shell construction projects.
Private Equity
We enjoy working with clients who have unique and creative project ideas. We will listen to your requirements and preferences, provide advice where needed, and work with you to turn your vision into a reality.
Build to Rent Builders
We recognize the unique needs of Build to Rent Builders and the importance of quality in their assembly line construction projects. We are committed to delivering quality results that surpass the industry's highest standards.
OUR BUILDERS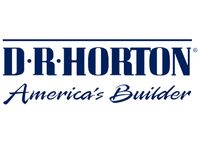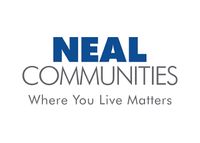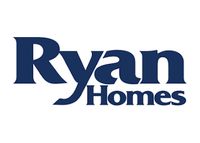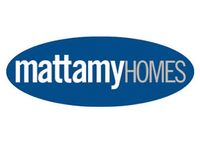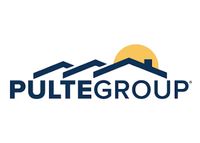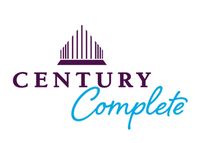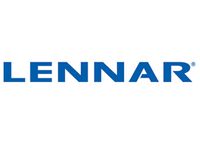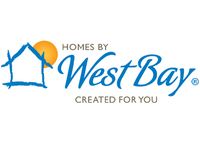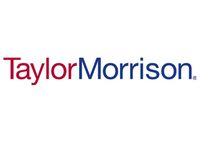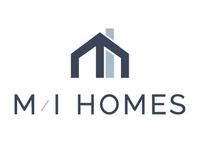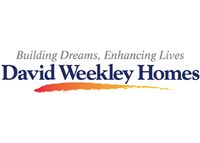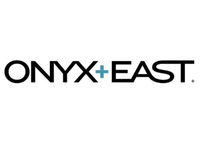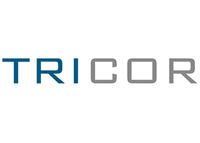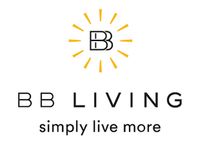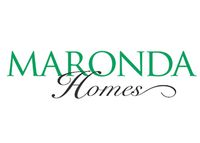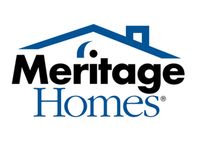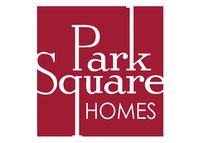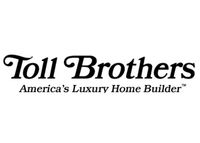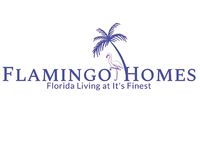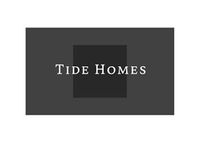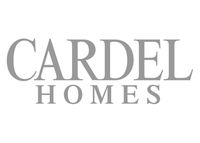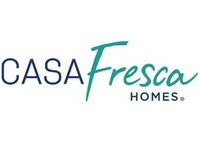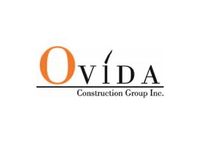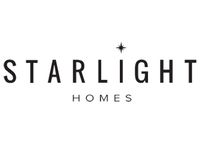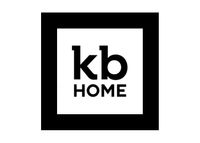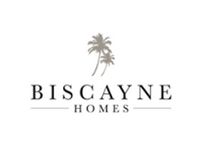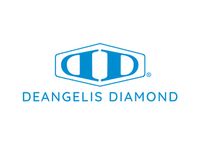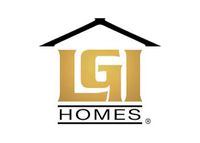 Contact Us
At Leola Construction, we are committed to building lifelong relationships with our customers. Our team operates with transparency, accountability, and trust, the keys to building strong relationships. We are delighted to serve all customers, no matter the project size or complexity. Contact us today to learn more about how we can exceed your expectations with our expert shell construction services.