Shell Contractor Services - Florida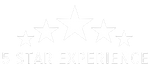 Our goal is simple: Delivering a quality product within the build time.
Why Choose Us
We understand the level of detail and professionalism our customers require. From our pre-construction meetings, to inspecting each stage of the building process, and finally ending with a satisfied customer our goal is very simple: to deliver a quality product within the build time.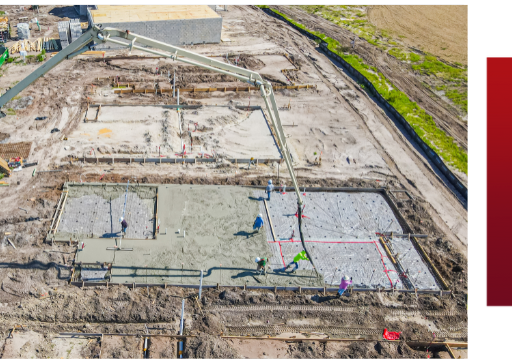 What We Do Best
We know construction is an art form. Each task has its own unique challenges, which is where we thrive. Our customers consist of national home builders, private equity, and build-to-rent production builders across Florida.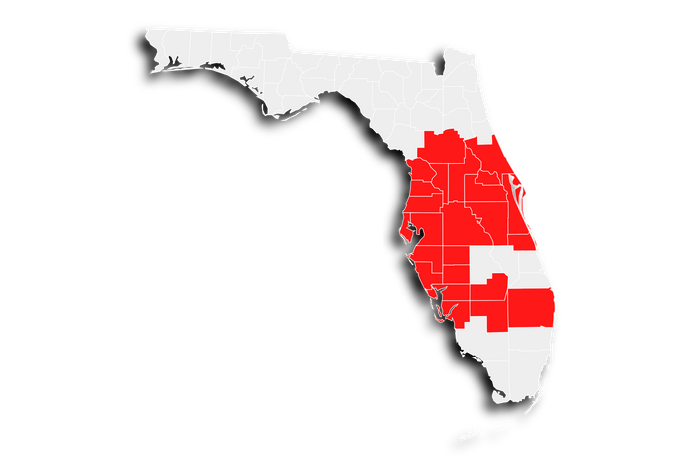 Our Service Areas
Leola Construction is your trusted shell contractor, proudly serving Ocala, Tampa, Sarasota, Ft. Myers, Orlando, and the surrounding areas. Our footprint spans across Florida, and our reputation for excellence follows us wherever we go.
When you choose Leola Construction, you're not just choosing a construction company – you're choosing a partner who is committed to turning your vision into reality. Contact us today to embark on a journey of excellence in construction.