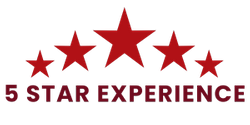 Leola Construction was founded by a brother and sister team who share a common goal. We are a company who believes in serving our customers. We have built this company on a solid foundation of integrity, honesty, hard work, knowledge, and clear communication. At Leola Construction, we strive to be the best at what we do.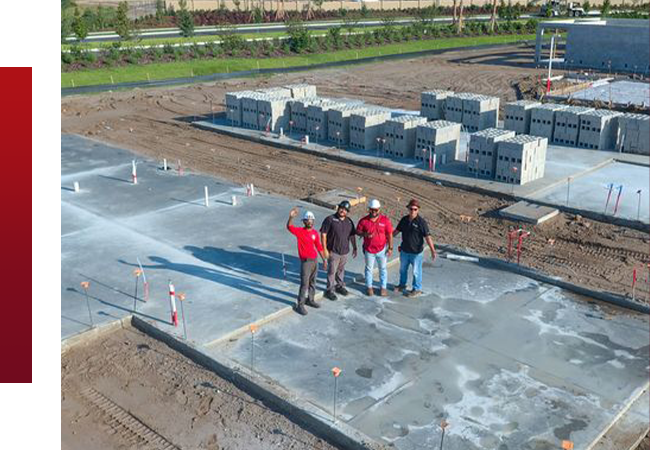 Who We Are
Our staff is made up of dedicated individuals who share our desire to grow professionally and personally. We promote creativity, innovation, and develop leaders in our field. We are a company who understands that teamwork, from our field to our office staff, is essential to being a strong and united organization that in the end creates a special relationship with our customers.
We understand the level of detail and professionalism our customers require. From our pre-construction meetings, to inspecting each stage of the building process, and finally ending with a satisfied customer our goal is very simple: to deliver a quality product, within a reasonable time frame, and in the set budget.
We know construction is an art form. Each task has its own unique challenges, which is where we thrive.
Our customers consist of but are not limited to:
National Home Builders
Private Equity
Build to Rent Builders
Our main projects consisted of:
Slab Masonry
Block Masonry
Framing