Leola Construction, Tampa, FL
Leola Construction, Tampa, FL

At Leola Construction, we specialize in providing high-quality shell construction services in Tampa, FL. With years of experience and a commitment to excellence, we are dedicated to delivering exceptional craftsmanship and customer service to home builders. No matter the goals for your project, we have the expertise to bring your construction to life! See how you can get started today.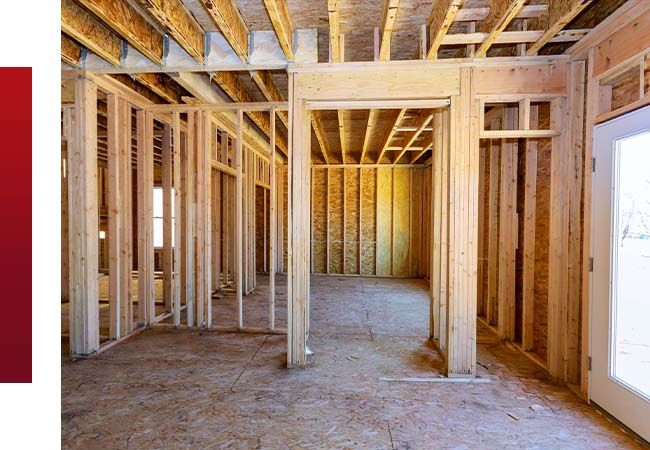 What is Shell Construction?
Leola Construction specializes in shell construction — the core structure of a building, creating its foundation, walls, and roof. Our team realizes the importance of shell construction in Tampa as it's the essential framework upon which your entire construction project is built. We strive to deliver superior results that are sturdy, durable, and functional.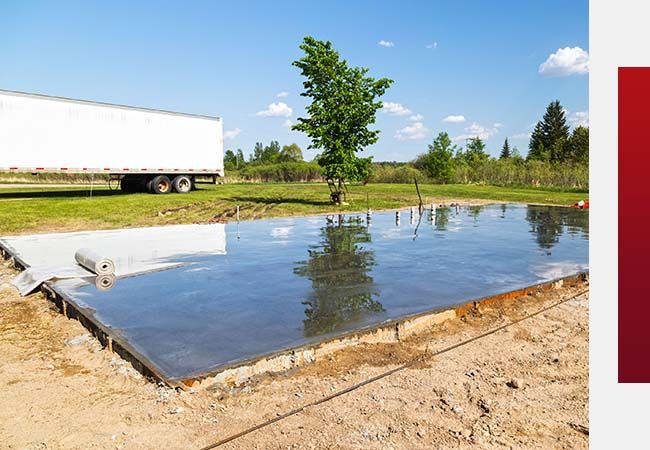 Our Services
Slab Masonry: Slab construction in Tampa is critical to the success of any construction project. Our team creates strong and durable structures using concrete and brick to ensure the structural integrity of the homes you plan to build.

Block Masonry: As blocking subcontractors in Tampa, we are responsible for installing blocking systems that support and prevent movement shifting within a structure. In order to have every block securely positioned we must be meticulous and precise.

Framing: Structural framing in Tampa provides a strong and durable home. We offer high-quality services using the latest technology and techniques.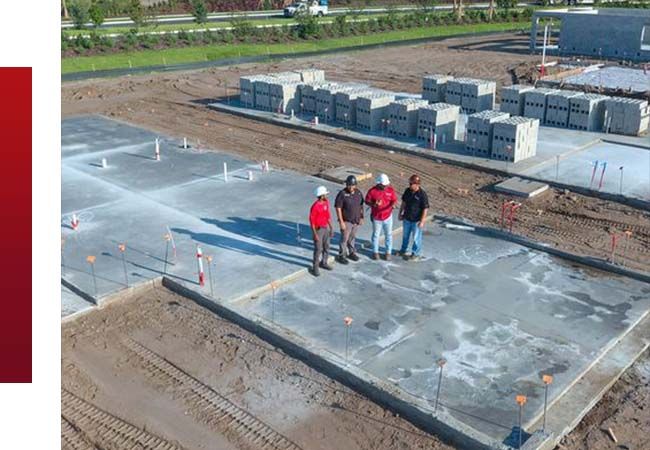 Why Choose Us
10+ Years of Experience

Family-Owned and Operated

Quality, Speed, & Trust

Community Minded

Reliability

Customer Satisfaction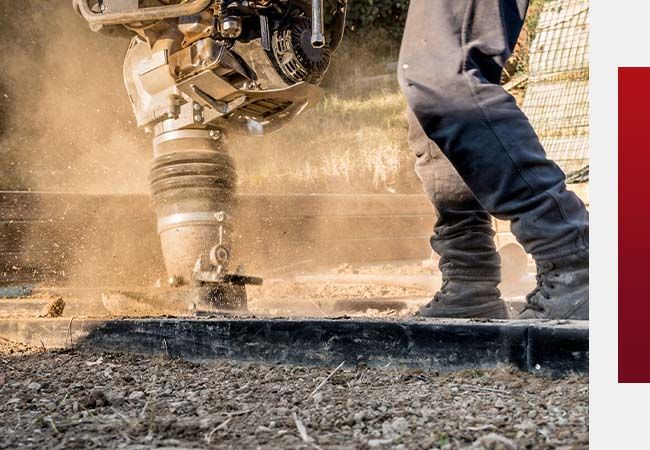 High-Quality Equipment
Leola Construction understands the importance of using the right tools for the job. That's why we invest in state-of-the-art equipment and technology to ensure efficiency, accuracy, and superior construction quality. Our commitment to using the best tools in the industry sets us apart and ensures that our shell contractors complete your project to the highest of standards.
Contact Us Today
Contact Leola Construction to begin the process of planning your construction project in Tampa. We take pride in our craftsmanship and attention to detail and are committed to transparent communication. Let us accomplish your project goals now and in the future.