Leola Construction, Orlando, FL

Leola Construction is a reputable and reliable construction company in Orlando, FL. With 10+ years of experience and a team of skilled contractors, we offer a wide range of construction services to get your home-building project started. If you're planning a residential project, we are here to assist you in turning your vision into a reality with quality craftsmanship and attention to detail. Get started today!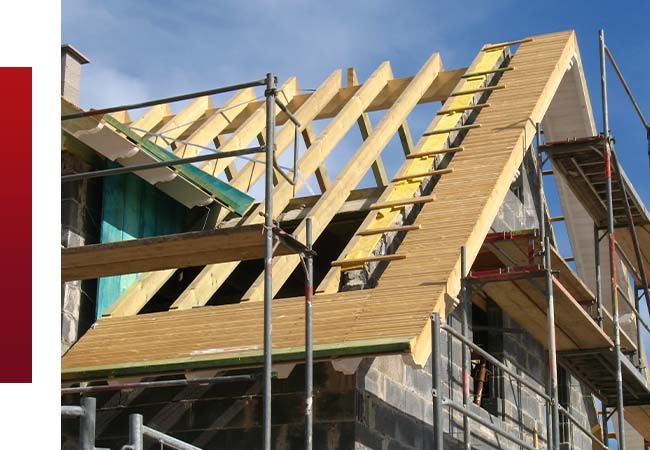 Shell Construction
As expert shell construction builders in Orlando, we specialize in building the foundation and structure of your project. From excavation to foundation pouring and structural framing, we ensure that your building is solid, secure, and built to last.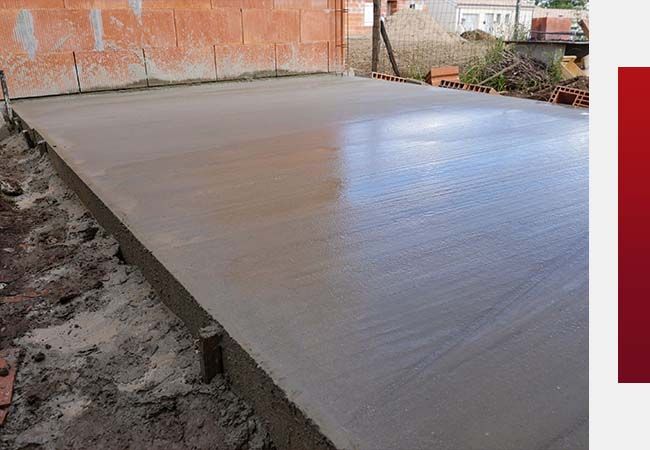 Slab Masonry
Our skilled masons excel in slab construction in Orlando, providing high-quality concrete work for foundations and other surfaces. We pay meticulous attention to leveling, finishing, and durability to create a smooth, visually appealing, and long-lasting slab.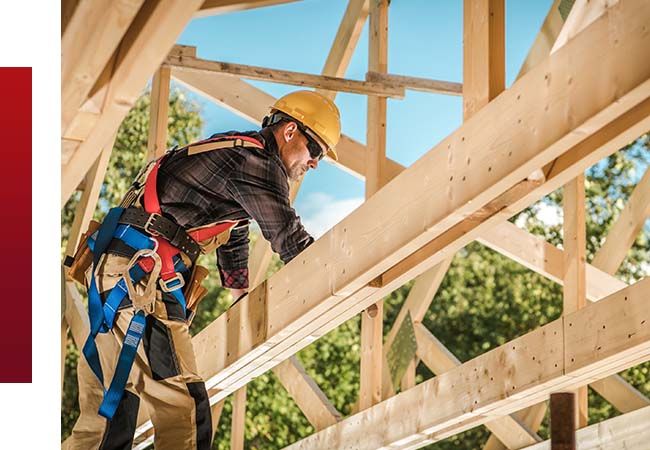 Block Masonry
Block Masonry is an essential aspect of construction that involves the installation of horizontal and vertical supports to strengthen walls, ceilings, and floors. Our blocking subcontractors in Orlando, have the expertise to ensure that each block is accurately installed, providing structural stability and reducing the risk of sagging or shifting over time.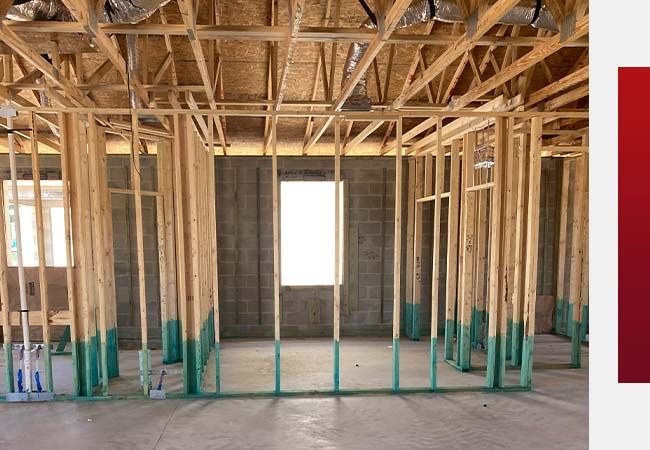 Framing
Our expertise in frame construction in Orlando is carefully planned and executed to ensure proper support, accurate measurements, and seamless integration with other building components. We skillfully construct the skeletal framework of the home and offer solutions when needed.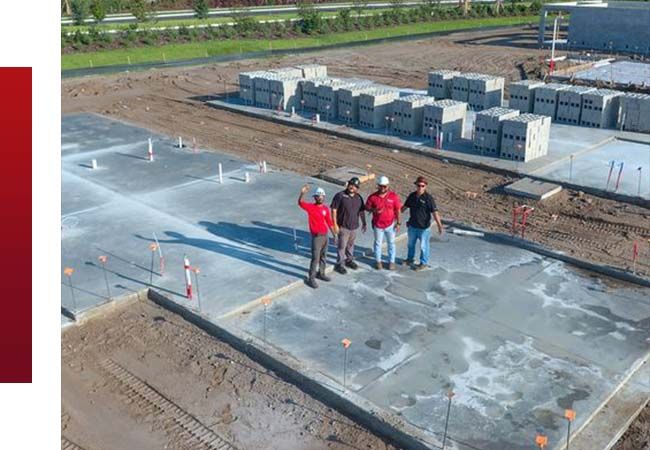 Why Choose Us
10+ Years of Experience

Family-Owned and Operated

Quality, Speed, & Trust

Community Minded

Reliability

Customer Satisfaction
Contact Us Today
Contact us today to discuss your construction needs and embark on a successful and rewarding construction journey with Leola Construction in Orlando. We promise to deliver exceptional results promptly every time!